Report Overview
The use of electric motors in the automotive industry has increased significantly in recent years, driven in part by the growth of the electric vehicle (EV) market. Within the Electric Vehicle industry, hairpin stator motors have become increasingly popular due to their high power density, efficiency, and reliability.
Hairpin stator motors are a type of permanent magnet synchronous motor (PMSM) that feature a unique winding design that improves efficiency and reduces copper losses. They are known for their high power density and torque, making them an ideal choice for use in electric vehicles.
In the EV industry, hairpin stator motors are used in a variety of applications, including traction motors for electric vehicles, powertrain motors for hybrid vehicles, and auxiliary motors for various components such as air conditioning and power steering. They are also used in electric motorcycles, scooters, and bicycles.
Some of the key players operating in the market are Siemens, Miba Group, DJA, BorgWarner Inc., GROB-WERKE GmbH & Co. KG, among others.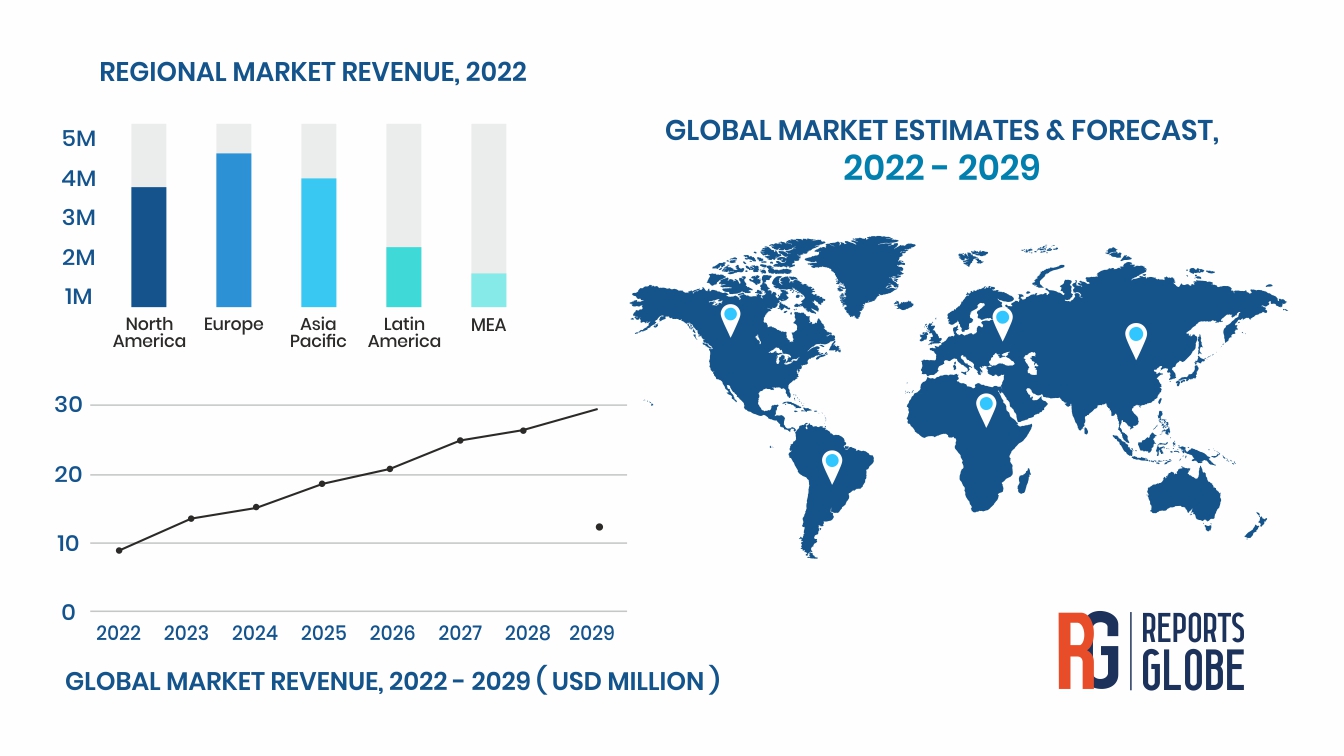 What to expect from the report?
Hairpin Motor Total Available Market (TAM) Size
Hairpin Motor Serviceable Available Market (SAM) Size
Business Implications of COVID-19 on the Overall Market
Market Share/ Revenue Share (%) of Top Market Players in Total Market Size (2022)
Market Size & Forecast (2021-2032) At Country & Regional Level, By Segments
Overview & Analysis of Key Players Operating in the Market
Key Highlights:
| | |
| --- | --- |
| Parameters | Description |
| COVID-19 | Impact of COVID-19 on overall business scenario |
| Hairpin Motor Market Revenue 2021 | Global market revenue in 2021 will be derived taking into various micro & macro level factors; along with the COVID-19 pandemic |
| Competitive Analysis | Company Market Share Analysis, 2021 (%) |
| Supply Chain Analysis | Analysis pertaining to several participants of supply chain such as raw material suppliers, distributors, & OEMs along with others will be highlighted in the study |
| Data Source | Primary & Secondary Research, Internal Data Base & Company Annual Reports |
| Regions Included | North America, Europe, Asia Pacific, Latin America, & Middle East & Africa |
| Countries Included | U.S., Canada, U.K., Germany, France, Mexico, Brazil, China, India, Japan, South Korea, UAE, South Africa |